HTC is working hard to build an ecosystem in China to ensure its leading position in the VR market, but the success of HTC remains to be seen.
The company previously signed a strategic cooperation agreement with the Shenzhen government, and established a special VR research institute and a "Shenzhen VR Industry Fund" with a scale of 10 billion yuan to promote the development of the VR industry in metropolitan areas. Further reading: HTC cooperated with Shenzhen government to build VR research institute and VR industry fund HTC also launched VR venture capital alliance Virtual Reality Venture Capital Alliance (VRVCA) in June 2016. Composed of 28 virtual reality investment institutions, VRVCA provides $10 billion in investment funds to promote the long-term development of the virtual reality industry through resource sharing and capital investment in virtual reality startups. Since then, eight more members have joined the alliance, raising the total amount of funds to $12 billion. Further reading: HTC launched VR venture capital alliance fund size of 10 billion US dollars In April this year, in order to solve the virtual reality content shortage and develop virtual reality content platform Vive Port, HTC announced the Vive X acceleration plan to cultivate virtual reality innovation entrepreneurship team HTC has invested more than $100 million in the Vive X acceleration program and has received applications from all over the world. HTC has selected 33 start-up companies to enter the incubation bases in Taipei, Beijing, Shenzhen and San Francisco.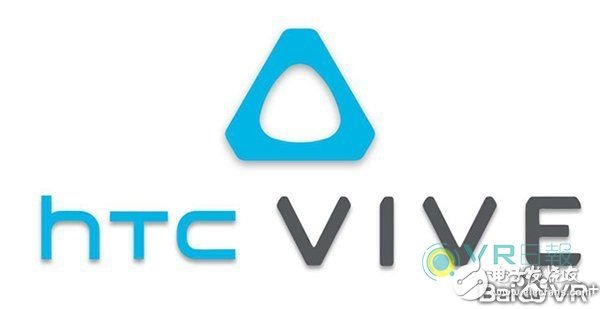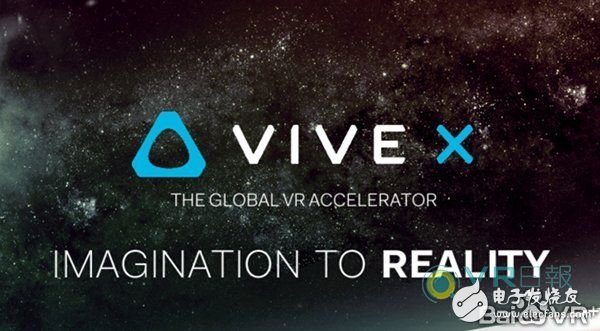 HTC also signed a strategic cooperation agreement with Alibaba Cloud, a subsidiary of Alibaba Group, to jointly develop virtual reality technology and related solutions using cloud technology. Due to the sluggish smartphone business, HTC has to find other ways out. HTC is eager to build an ecosystem through a large amount of capital and resources to lead the development of the VR industry. Judging from HTC's recent investment, the company seems to pay special attention to the Chinese market and hopes that China will establish relationships to improve its competitiveness. Wang Congqing, head of HTC Vive China, believes that given that China has become the world's largest market for movies, games and smartphones, the Chinese market is critical to whether HTC can remain competitive in the highly volatile VR market. He pointed out that in the next five to ten years, the development of China's VR industry will have a major impact on the future global VR industry.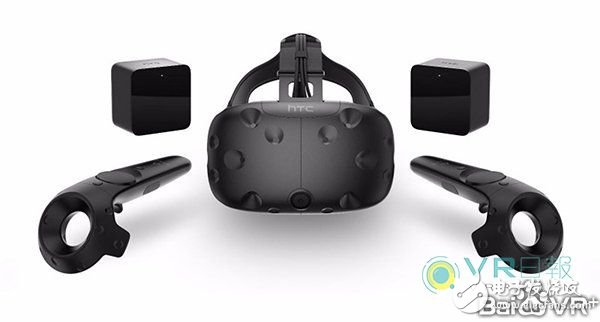 However, considering HTC's approach to promoting smartphone business in China, existing operating conditions, and the competitive environment of the VR industry, it remains to be seen whether HTC will have a place in the global VR market. Although HTC is a pioneer in the development and production of smartphones and can compete with Apple and Samsung Electronics, they have never won a real victory in the Chinese smartphone market, mainly in terms of distribution channels, brand marketing and pricing strategies. Mistakes. Wang Xuehong, chairman of HTC, once claimed that HTC is a Chinese brand because national brands have a strong affinity for the market. However, not many people value this statement because HTC is not actually a mainland brand.
Now, HTC hopes to use its advantages in the production of VR hardware, as well as close ties with Chinese VR technology and product developers, to try again to realize its dream of becoming a major Chinese manufacturer. However, once China's VR market becomes more mature, China's major brand manufacturers such as Huawei, Lenovo, Xiaomi and Oppo will actively catch up and try to grab market share from HTC. Local brands may also launch competitive products. In addition, the mobile field may become the largest market for future VR products. With the support of a large user base, Chinese smartphone manufacturers will be able to promote mobile VR platforms and products more effectively.
A manual pulse generator (MPG) is a device normally associated with computer numerically controlled machinery or other devices involved in positioning. It usually consists of a rotating knob that generates electrical pulses that are sent to an equipment controller. The controller will then move the piece of equipment a predetermined distance for each pulse.
The CNC handheld controller MPG Pendant with x1, x10, x100 selectable. It is equipped with our popular machined MPG unit, 4,5,6 axis and scale selector, emergency stop and reset button.
Manual Pulse Generator,Handwheel MPG CNC,Electric Pulse Generator,Signal Pulse Generator
Jilin Lander Intelligent Technology Co., Ltd , https://www.jilinlandertech.com