Tencent digital news (water blue) previously announced that Meizu will have Pro 6s and Pro 6 Plus launched, and equipped with MediaTek P20 and Samsung Exynos 8990 processor news. Now, after security rabbits leaked a Meizu new machine code-named M96 was confirmed to be Exynos 8990 processor, a new Meizu machine code-named M92 has appeared in the Geekbench database of well-known running sub-sites, and confirmed that it will be carried MediaTek P20 processor, with 3GB RAM memory capacity, is likely to Meizu Pro 6s engineering test machine.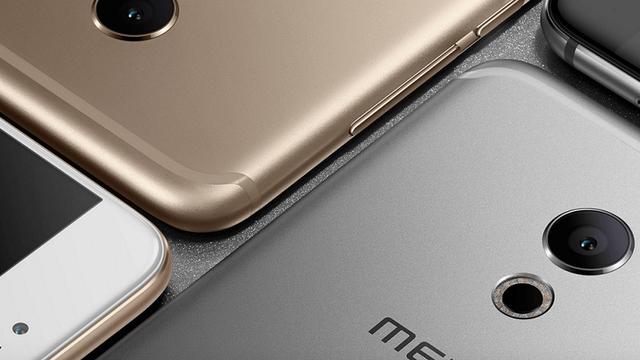 Equipped with P20 processor
It has been rumored that Meizu Pro 6s will be the first to launch MediaTek Helio P20 processor, but there is no definite evidence to confirm this. Now, a new machine code-named M92 has appeared in the Geekbench database of well-known running sub-sites. Although there is no exact brand name in the name, according to past experience, the mysterious model named alps M92 should be Meizu. The new machine is being tested.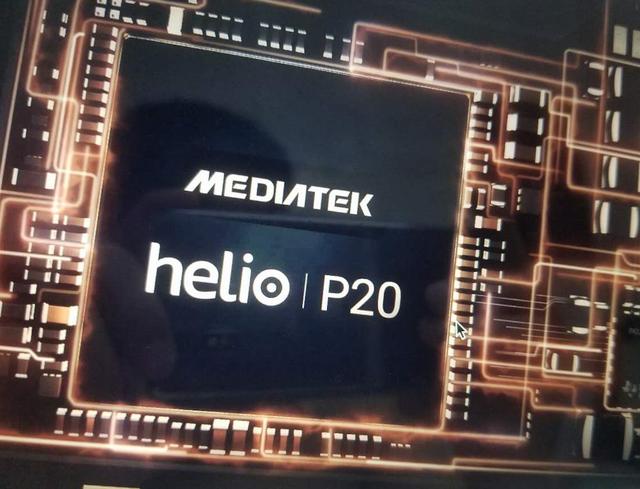 More importantly, Geekbench's information also shows that this Meizu M92 is equipped with MediaTek Helio P20 processor and Android 6.0.1 system, with 3GB RAM memory capacity, as for single-core and multi-core running points The scores were 844 and 3843, respectively, which seemed to be inferior to the Meizu Pro 6 equipped with the MediaTek Helio X25 processor.
Or for Pro 6s
Despite this, because the machine's code-named M92 is similar to the Meizu M96 with an Exynos 8890 processor that was previously leaked by security rabbits, and it is equipped with the MediaTek Helio P20 processor, it is likely to be the legendary Meizu Pro 6s. . Prior to this, industry analyst @ Pan Jiutang said on Weibo that Meizu has the flagship models of Samsung Exynos 8890 and MTK P20 platforms launched this year. Therefore, considering the comprehensive information of the current exposure, this Meizu M92 or will It is indeed the legendary Meizu Pro 6s.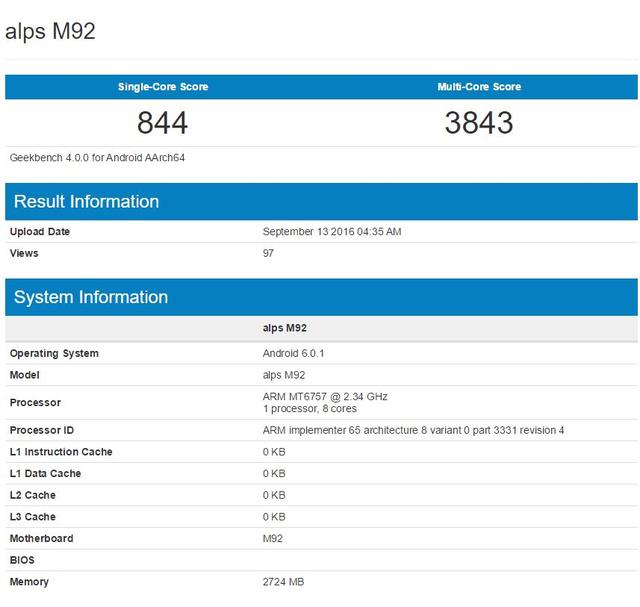 As for the MediaTek Helio P20 processor on the Meizu Pro 6s, although the exposure was not high, it was reported that the operating efficiency was high and the energy efficiency ratio was excellent. Its main features are 16nm process and eight-core Cortex-A53 architecture, with a maximum speed of 2.3GHz, and the GPU is equipped with a dual-core Mali-T880 MP2, but the frequency has reached 900MHz, even higher than the Samsung Exynos 8890 integrated Mali-T880 MP12 GPU's 650MHz clock speed.
Has been 3C certified?
However, there is no such thing as the Meizu Pro 6s spy photos were exposed, but some sources said that the shape will completely remove the antenna leucorrhea. At the same time, Meizu's new machine M570Q-S with 3C certification has been equipped with a charger with 5V/3A, 8V/3A, and 12V/2A output specifications. Meizu's PRO 6 and Meizu PRO 6 all belong to the Meizu mCharge 3.0. Chargers, so it is widely believed that there may be Meizu PRO 6s.
Some regret is that it is not yet clear when the Meizu will launch this new machine, and Meizu in the end there will be a "concert" at the end of the case, has been confirmed as a possible new charm blue, so Meizu Pro 6s is more likely to debut next month or before the end of the year.