IT168 What is worth buying to mention the game, the first reflection of most players is the 15.6-inch screen, larger size can bring more internal space for high-performance graphics, more conducive to heat, 14-inch games strong Very little, but this game that Xiaobian brings to everyone today is the king of the 14-inch game. The 14-inch body has the GTX965M high-performance graphics card. It is the Thunder Thor Cannon ST. The price of Gome Online is only 5,399 yuan , and interested partners should not miss it.
Today's premium product recommendation (prices are for reference only)
Raytheon Cannon ST
i5-6300HQ/GTX965M/1080P/backlit keyboard/1.98kg
5399å…ƒ
Check
recent all-
inclusive
model reviews (Sort by price)
Acer ES1-331
4GB/500GB/13.3 inch compact/thin to 13mm/1.49kg
1989 yuan View
Lenovo's new Air 12
m3-6Y30/4G/128G SSD/13.4mm/1.2kg
2999 yuan View
Samsung Notebook9 lite
i5-6200U/8G/256GB SSD /17.95mm/1.34kg
4678 yuan
View
Dell fuel 7000
i5-7200U/4GB/940MX/ panoramic micro frame / value peak
$4799
View
HP Envy13
i5-6200U/4GB/128GB SSD/12.95mm/Metal body
4899 yuan
View
Macbook Air 11.6
thinnest only 3mm/Core i5/4GB/128GB SSD
5688 yuan
View
ThinkPad Black S5
i5-6300HQ/4GB/1TB/GTX960M/FHD IPS
6499 yuan
View
ThinkPad T460
i5-6200U / carbon fiber alloy / splatter / 940MX/21mm
6599 yuan
View
ThinkPad X260
i5-6200U/8G memory / 192GB SSD / fingerprint recognition
7399 yuan
View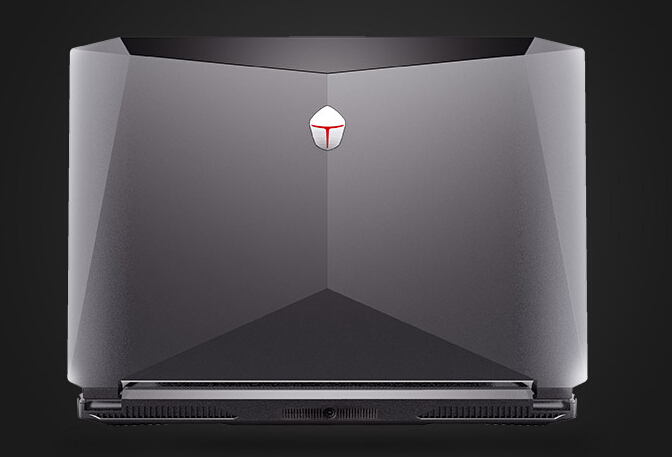 Raytheon Small Steel Cannon ST

In the hardware configuration, Raytheon Cannon ST has a 14-inch 1080P full HD matte display, which can effectively reduce the screen reflection and reduce player eye fatigue, equipped with Core i5-6300HQ processor and GTX965M high-performance graphics card, with 4GB DDR4 memory , 500GB hard drive and 2GB DDR5 independent video memory, for gamers, although the GTX965M seems to have little difference with the GTX960M in the model, but there is still a certain gap in the specific performance, which is generally popular in other GTX965M game titles More than 6,000 yuan can also be seen, and i5 processor performance is sufficient, users need more powerful performance can choose i7 + 8G memory + 12GB solid state version . and As a brand focused on the game, Raytheon cannon ST is also eye-catching enough in appearance, classic sports car style appearance, metal body, both beautiful and practical, 14-inch body also allows it to have a superior game in this portable Sex.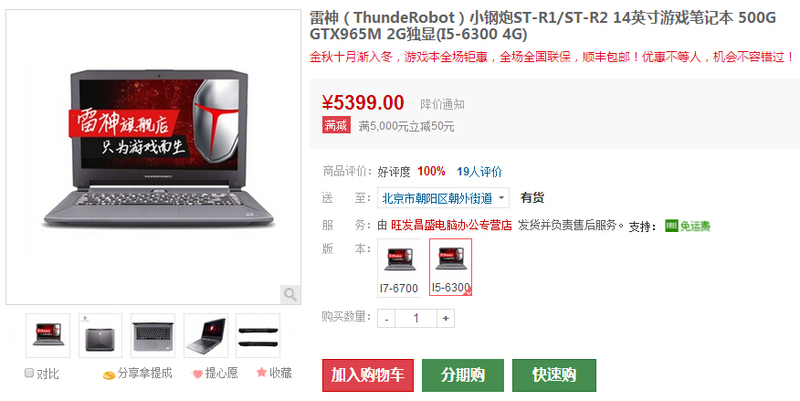 Gome Online