Recently, Lumileds announced that the company has expanded its LUXEON C color series LEDs product line to 12 colors (including eight kinds of white light). It is reported that the LUXEON C color series has achieved full coverage in the industry. And each LUXEON C LED has the same focal length for maximum optical efficiency in design. The range is ideal for use in studio and stage lighting, architectural lighting, emergency vehicle lighting, and holographic LED lights/lamps.
Lumileds LUXEON C Color Series LEDs
"Lumileds has developed a new approach to achieve perfect color mixing, setting the standard in color mixing and adding spectrum to the LED color range. Now we can provide precise color and true seamlessness for every application. Color mixing will make a new generation of lighting design possible," said Jennifer Holland, product manager for the LUXEON C color range. "The LUXEON C color range includes studio and stage lighting, architectural lighting, emergency vehicle lighting and chromocious LED lights. / Lighting and other aspects will have a perfect performance."
It is reported that the company's LUXEON C color series has added new colors such as mint, deep red and far red, and the original red, orange, amber, fluorescent conversion amber, green, cyan, blue and royal blue And so on into the existing color LED product line. In addition, Lumileds has added 12% of the usual color LEDs such as LUXEON C Red and LUXEON C Blue.
In the white LED section, the LUXEON C color series also adds a color temperature of 5700K (CRI90); color temperature of 2700K, 3000K, 4000K (CRI80); 4000K, 5000K, 5700K, 6500K (CRI70) and other products, covering a full range.
Currently, the LUXEON C color series is the industry's first thermally tested color series LED product. By calibrating the specifications at 85 ° C junction temperature, customers are assured of product performance under real-world application conditions. By using the industry's lowest thermal resistance substrate (down to 2.8 ° C / W), customers can drive LEDs at greater currents for higher light efficiency or cost savings.
In addition, Lumileds has announced the addition of another far-infrared LUXEON N Rebel color line, which is known for its high luminous efficiency, excellent light output and clear color saturation. After the update, the series of green, blue and blue LED products have increased the luminous flux by 12% compared with the previous generation.

Fiber Optical Splice Closure
Fiber optic splice closures are made of excellent engineering plastics. Sijee supply different ports types, fittings and different fiber optic core numbers for horizontal and dome fiber optic splice closures.
Sijee's Splice Closure is suitable for protecting optical fiber splices in straight through and branching applications, and can be used in aerial, duct and direct buried fiber optic cable projects.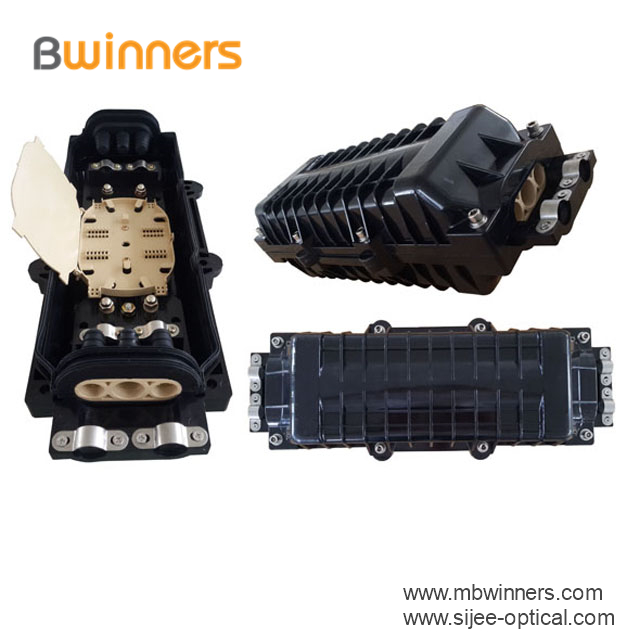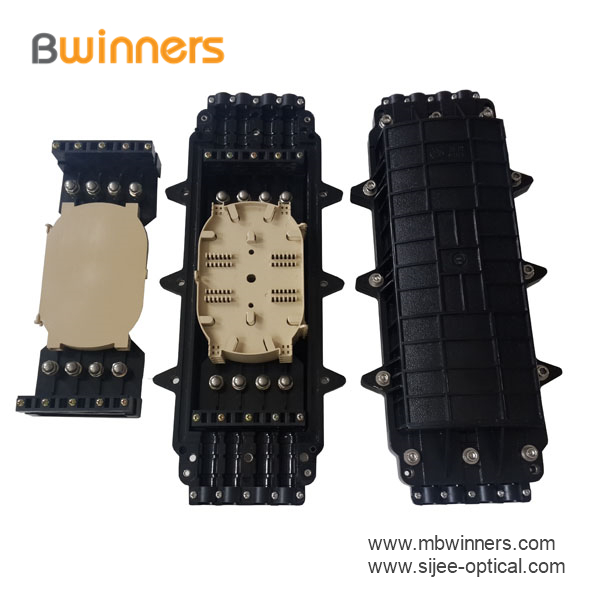 Horizontal Fiber Optic Splice Closure
Horizontal Fiber Optic Splice Closure,New Horizontal Fiber Optic Splice Closure
Sijee Optical Communication Technology Co.,Ltd , https://www.sijee-optical.com